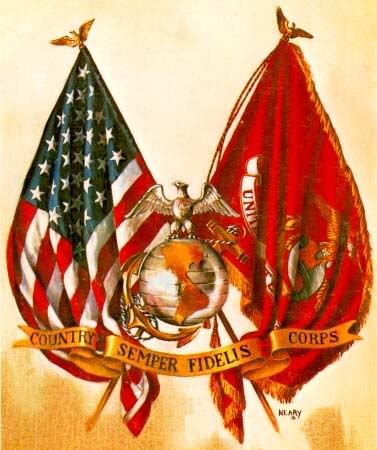 New Providence, The Bahamas

Bladensburg, Maryland

Tripoli, Libya

Chapultepec, Mexico

Belleau Wood, France

Iwo Jima, Japan

Tarawa

The Chosin Resevoir, Korea

Khe Sanh, Vietnam

Koh Tang Island, Cambodia

Beirut, Lebanon

Grenada

Khafji, Saudi Arabia

Tal Afar, Iraq

Fallujah, Iraq

Bagdhad, Iraq

Anbar, Iraq

Since the beginning of our nation's history, our Marines, Soldiers, Sailors, and Airmen have fought and died for their country.

Let's make sure that when we ask this sacrifice from them, that we have a good reason.

The price that THEY pay, is too costly to bear to ask them to pay it for no purpose.